&nbspArmy

&nbspnavy

&nbspair force

&nbspArmy
Iman, Taqwa, Jihad-fi-Sabilillah.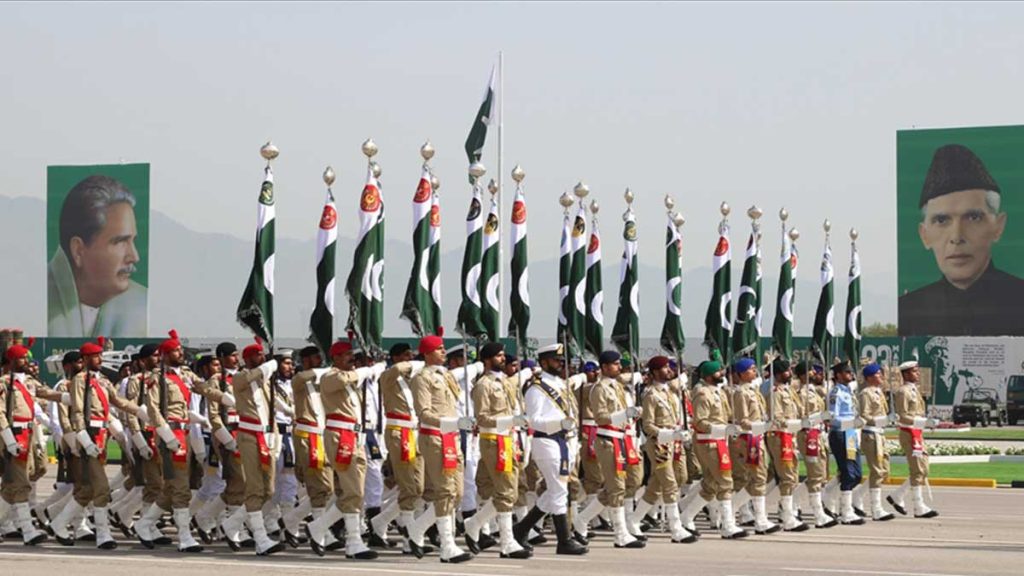 Iman: To have faith and trust in Allah and consider oneself a follower of none but Allah, and a follower of none but his messenger.
Taqwa: The fear of Allah. Guarding ones tongue, hands and heart from evil. Righteous, piety and good conduct.
Jihad-fi-Sabilillah: The real objective of Islam is to shift the lordship of man over man to the lordship of Allah on the earth and to stake one's life and everything else to achieve this sacred purpose.

&nbspnavy

&nbspair force
Be a part of something bigger than you
Join Pakistan Armed Forces
join our courses to take a path with purpose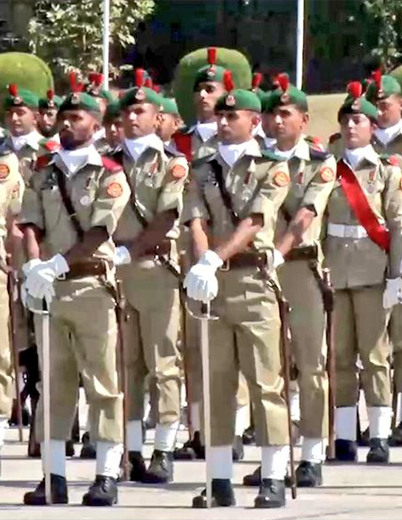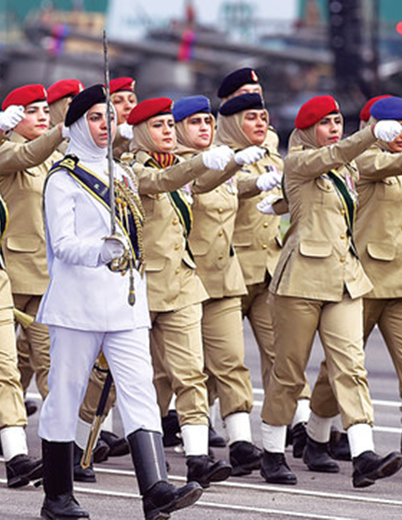 armed forces nursing
service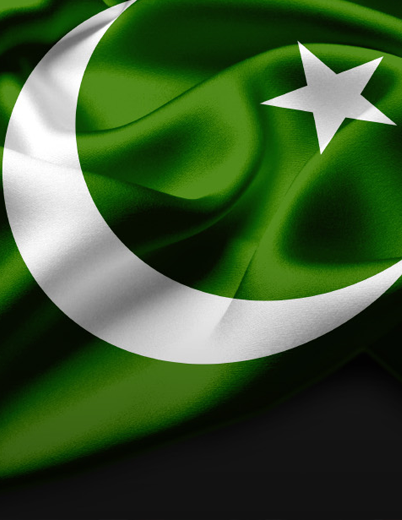 The Forces Academy Quetta was established in 2014 at Quetta, Its first batch was 135 L/C. Since 2014 Forces Academy Quetta is playing a vital role specially in Balochistan, for patriotic candidates/students who wanted to serve their nation.
A Forces academy is an educational institution which prepares candidates for services in the officers corps. This academy normally provides education in a military environment the exact definition depends on the country concerned.
Forces Academy Quetta is a proper character building academy in Pakistan, in this academy we work on internal and outer phases of candidates to build them perfectly to join Armed forces as an officer.
The Forces Academy is proud of hundreds of its candidates who are selected as officers in Armed forces of Pakistan and now serving their country with proud.
We would love to hear from you. Fill in the form and send us your query. We will get back to you as soosn as possible.